Carpentry Services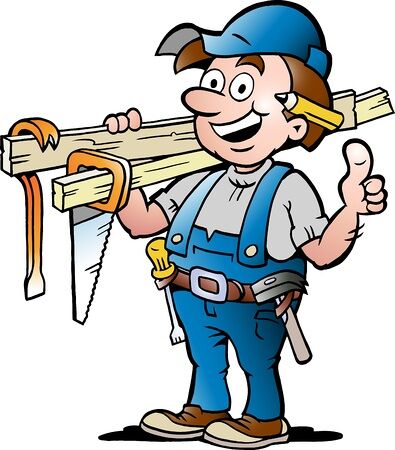 Kitchen Doors 
They can have a habit of becoming  loose over time with Wear & Tear we can tighten all your doors and re attach them back so their all looking great again.
New Locks 
Need locks on your doors? We can fit all your new locks to your doors.
New Door Handles 

Bought new Handles for all your doors? Super, get in touch with us now to have your door handles fitted and looking superb!
New Doors

New doors always make a difference to a house. We fit & Install your doors and fit new locks if needed.
Had New Carpets Installed? 
We can shave the bottom of your doors to make sure they all close right and don't rub and wear your new carpet
New Shelving

Bought new shelves and need them fitted OR looking for new shelves in the corner. We Fit or Cut to measure that dream shelving that you always wanted!
Wardrobe Installation & Kitchen Installation
Bought a new Wardrobe and need it assembled? We specialize in all Flatpack Assembly assembly & installation.
Don't Have Time To Call Us! Send Us Your To-Do List Below.
Our Backroom Staff Are Waiting For Your Query!