Flatpack Furniture assembly service
Flat Pack Furniture Assembly Service in Dublin
Why you need a Flat Pack  Service in Dublin.
We've all bought that beautiful piece of furniture we've seen on sale in the local Ikea, it always looks lovely when it's all put together in the shop and on display.
It's when we get it home and out of the car that the problems start arising.
It looked easy in the shop when it was in its full splendour.
Now we have to unpack and get it together.
Well instead of going through all this on your own why not call in the experts!
IKEA is a magical place that awaits you around every corner and turns your house into the dream home of your dreams.
The only downside is when you decide to buy furniture or any other product from IKEA, there are always instructions with their weird language and diagrams on how to put anything together.
You can't just go in thinking, "It's IKEA, I'll figure it out."
No siree Bob! If you don't read those instructions first, then all hell will break loose right before your very eyes (just like what happened in my living room).
IKEA Assembly Service Dublin
1. We assemble IKEA furniture for you.

2. Our service is quick and easy to book.

3. We can assemble any size of flatpack furniture, from a single chair to an entire kitchen set!



4. Get in touch with us today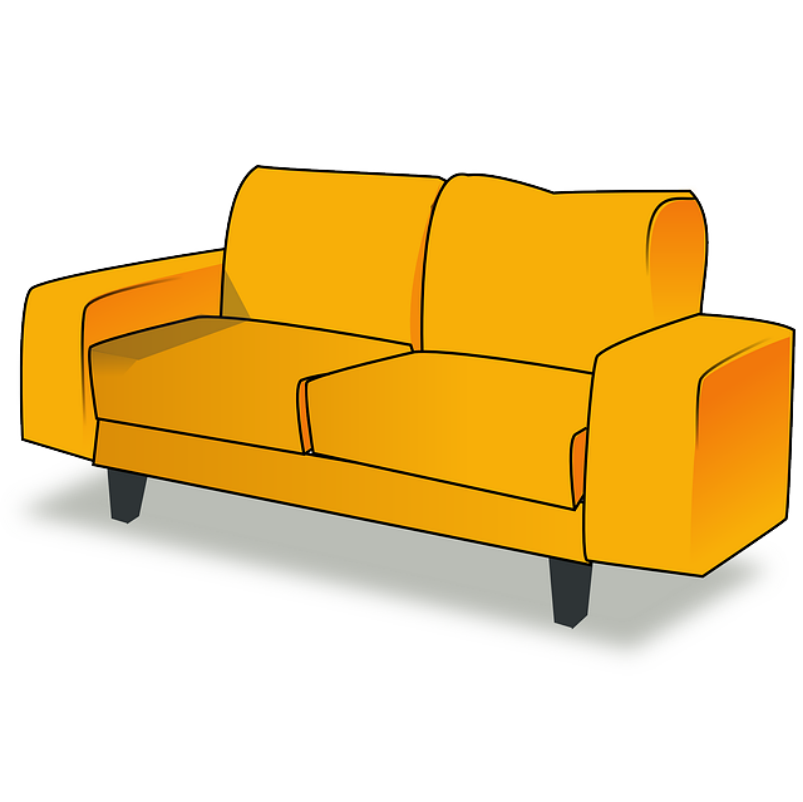 Unpack
One of our Local Handymen will arrange a convenient time to call and assemble your furniture and have it pride of place in your home.
We assemble all types of Flatpack.
Our home improvement experts are professionals in assembling all your Furniture.
If assembly is required don't hesitate to contact us to make sure all your furniture is correctly assembled.
Assemble
Here's a small example of the furniture we can put together for you.
Furniture, Bookcase's, IKEA™ Assembly,

Bed Frame Assembly, Futon Assembly, Bike Assembly

Storage Rack Assembly, Entertainment Center

Deck Furniture, Desk Assembly

Table's, Shelving Unit's, Cabinet Assembly

Sofa's, Fence Assembly, Grill Assembly
Happiness
It's never easy putting these pieces together and we understand how time-consuming they can be. We are here to help.
So if you need a Flat Pack Assembly Service in Dublin Today Contact Us By Clicking Call Now Button Below!

Don't hesitate to pick up the phone and call us now.
What Our Customers Say!
Our communication channels are open from 8 am to 6 pm Mon-Fri, so

Ring 087 1921726

For Details & Bookings.
Absolutely delighted with the Service received by Peter and his team. He arrived on time and assembled all of our IKEA furniture within a couple of hours. Peter is a really nice guy and extremely friendly. I would have no hesitation in recommending Local Handy Man Home Man to anyone.
Peter and his son arrived in my flat to assemble a few Ikea pieces of furniture. They were extremely nice, kind, clean, and professional. I highly recommend them for assemble!
Excellent service, friendly and professional. Would recommend 100%
Really professional and pleasant father and son team worked with minimum of fuss and did everything as requested great value for great workers
We contacted Peter and his son Alex to call out and assemble a complex and large IKEA TV unit and mount a new TV. Due to an issue with our order IKEA delivered our unit in three separate deliveries over a 3 week period and Peter was very responsive and courteous to call out without delay when I texted him each time. Very dependable, reliable and both very personable and friendly guys, they flew through the work and got our equipment mounted and assembled to a very high professional standard. I'll absolutely use them again whenever the need arises and I'd highly recommend them to anyone thinking of using them. Thanks again Peter, we greatly appreciated your help and supportive professional service 👍🏼
Great service , would definitely recommend. Peter was very friendly, and did a great job and offered expert advice on best ways to do things and products to use. His son Alex assisted and they were so quick. Will definitely use again great to be able to find good reliable help.
Peter and his son Alex came to install a cooker hood and ventilation ducting through the wall. Their job was excellent, they were professional, friendly and clean. Definately we will call them back for other jobs. Totally recommend their service.
Highly recommend. Great service, very responsive and friendly. Peter and his son did a great job in my little kitchen, absolutely delighted with it. Thank you to Peter and his son.
Great service. Absolutely recommended!
Our knowledgeable professionals are courteous and respectful and they always arrive on time.
Two-thirds of our customers are acquired through word-of-mouth referrals.
IKEA Assembly Service Cost
We charge the Official IKEA assembly Prices which are 20% of the retail price + €35  Call out service
We all know that flatpack is a pain to put together, but we also want nice things.
If you don't have the time or patience for IKEA-style assembly, then you need our service.
Our friendly and skilled assemblers will take your flatpack from box to fully assembled in no time at all.
It's EASY!
Just contact us with details of what you need assembling and we can arrange everything else for you.
You won't believe how much easier it is when someone else does it for you!
IKEA effect
Swedish manufacturer and furniture retailer
IKEA
, which sells many items of furniture that require
assembly
. A 2011 study found that subjects were willing
Don't Have Time To Call Us! Send Us Your To-Do List Below.
Our Backroom Staff Are Waiting For Your Query!
1. ikea flatpack assembly service
2. we will assemble your furniture in a timely manner and with care
3. our prices are competitive, and our customer service is unmatched!
Emily was so excited to finally have her own apartment and furniture.
The only problem is that she had no clue how to put the IKEA furniture together.
She felt silly for not being able to do it herself, but then she remembered what a friend told her about IKEA assembly services.
Emily went online and found Local Handyman Home, called them up, scheduled an appointment time, and everything was assembled on time!
Emily was HAPPY! 🙂
Do you want to get your flatpack furniture assembled by the experts?
Our Flatpack Assemblers are always on time and on budget.
We have a team of skilled professionals who will assemble your furniture for you, saving you hours of frustration and making sure everything goes smoothly.
You can choose from a range of assembly services including assembling only one item or an entire roomful!
Our prices are affordable, so there's no need to worry about breaking the bank when it comes to getting help with your flatpack furniture.
Contact us today for more information!
Don't Have Time To Call Us! Send Us Your To-Do List Below.
Our Backroom Staff Are Waiting For Your Query!
Friendly & Helpful Flatpack Assembly Service