A Local Handyman Service Here To Help You!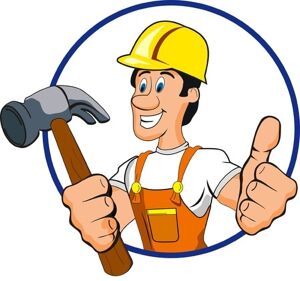 Excellent Industry Reputation
The services of our local handyman Kilmainham are essential for every homeowner in the community.
We tackle New Shelving, Toilet Accessories, Plumbing Repair, Painting, and just about any related services you might need for your home or business.
Set an appointment and our experts will come to your home and do the needed repairs right away. We treat our customers at all times the way we want to be treated.
Extraordinary Handyman Company with Multi-Skilled Craftsmen in Kilmainham

 
Each of our local handymen in Kilmainham is carefully selected to provide superior services.
Without consuming too much of your precious time, we will get to work as fast and as efficiently as we can, whether it's for plumbing, drywall repair or your electrical.
We charge only for the actual hours worked and we never stain our name with hidden charges.
They are bonded, background-checked, and insured to ensure your peace of mind.
Happiness Guarantee
We Are With You Every Step  Of  The  Journey!
All our Tradesmen Must Meet Our Targets!
We Stand Behind Every Service!
Handpicked Professionals
We Do Our Homework So You Don't Have To Worry!
All Our Tradesmen Are Professionals In Their Respective Trades!
Upfront Pricing
Our Tradesmen Are Up front With Their Pricing!
Your Satisfaction Is Our Number One Priority!
What Our Customers Say!
Our communication channels are open from 8 am to 6 pm Mon-Fri, so

Ring 087 1921726

For Details & Bookings.
Absolutely delighted with the Service received by Peter and his team. He arrived on time and assembled all of our IKEA furniture within a couple of hours. Peter is a really nice guy and extremely friendly. I would have no hesitation in recommending Local Handy Man Home Man to anyone.
Peter and his son arrived in my flat to assemble a few Ikea pieces of furniture. They were extremely nice, kind, clean, and professional. I highly recommend them for assemble!
Excellent service, friendly and professional. Would recommend 100%
Really professional and pleasant father and son team worked with minimum of fuss and did everything as requested great value for great workers
We contacted Peter and his son Alex to call out and assemble a complex and large IKEA TV unit and mount a new TV. Due to an issue with our order IKEA delivered our unit in three separate deliveries over a 3 week period and Peter was very responsive and courteous to call out without delay when I texted him each time. Very dependable, reliable and both very personable and friendly guys, they flew through the work and got our equipment mounted and assembled to a very high professional standard. I'll absolutely use them again whenever the need arises and I'd highly recommend them to anyone thinking of using them. Thanks again Peter, we greatly appreciated your help and supportive professional service 👍🏼
Great service , would definitely recommend. Peter was very friendly, and did a great job and offered expert advice on best ways to do things and products to use. His son Alex assisted and they were so quick. Will definitely use again great to be able to find good reliable help.
Peter and his son Alex came to install a cooker hood and ventilation ducting through the wall. Their job was excellent, they were professional, friendly and clean. Definately we will call them back for other jobs. Totally recommend their service.
Highly recommend. Great service, very responsive and friendly. Peter and his son did a great job in my little kitchen, absolutely delighted with it. Thank you to Peter and his son.
Great service. Absolutely recommended!
Our knowledgeable professionals are courteous and respectful and they always arrive on time.
Two-thirds of our customers are acquired through word-of-mouth referrals.
Call Us Now To Begin Your Home Repairs And Property Maintenance Services in Kilmainham.
Experienced Handyman for Your Home Repair in Kilmainham
We offer several convenient packages and we do this to make our home repair and property maintenance services more affordable, convenient and less confusing for all our customers.
There can be quite a number of local handyman in Kilmainham that you can choose from when it comes to home maintenance and home repair, but it ultimately boils down to the quality of the service rendered.
Some professionals are paid by the hour while others agree on a per project basis.
You can anticipate a lot of differences because there are many types of handyman and their experiences differ from person to person, but ours are consistently excellent.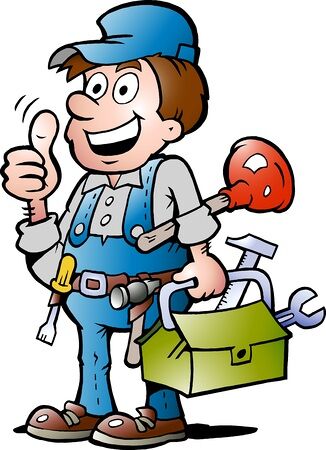 Expert and Quality Local  Services in Kilmainham
Our focus is always YOU.
Our goal is to make you very happy with the local services we deliver in Kilmainham that you will tell your friends and family about us.
One of our handymen will sit down with you and discuss everything in detail, making sure that we get all your needed requirements.
We want to meet your needs by understanding your goals, design objective and budget. If there is any problem, give us a quick call and we will immediately come back to make it right.
Home Handyman With Excellent Track Record in Kilmainham
Our home repair services in Kilmainham are perfect for those that need a little extra care from qualified professionals. Between your work, family life, and other things to do, home repairs are always saved for later, and before you know it, already forgotten.
With our home handyman, you can be at ease knowing that your home is under the care of a team of professionals. For those that have a full schedule, becomes further away that you actually like.
We always strive to achieve excellence and we are never satisfied until we meet our own standards.
Call Us When You Need Home Repair Contractors in Kilmainham
We uphold a simple guarantee if you are not happy with the results of our services, then weíll do our best to make it right, and until you are happy, but for no additional charges.
Our home repair contractors in Kilmainham can handle residential and commercial properties and still do an equally great job in it.
For many years we have been trusted by our partners and clients in the communities we have serviced. We are skilled in painting , tiling and a lot of other things.
We Specialise In All Of The Following Services Below
Handyman Service,

 
Carpentry Services, 
Electrician Services,
Flat Back Assembly Service,
Hassle-Free Home Repair Services in Kilmainham
If you need property maintenance services in Kilmainham, we will take the burden off your shoulders. We use our creative thinking to solve problems when a manual is not available. We will make sure that we are always there when you need our  services.
Chores in the house are often too difficult for ordinary people to do, or worse, take a lifetime to handle. Call us today!
Our Friendly Backroom Staff Are Waiting For Your Call!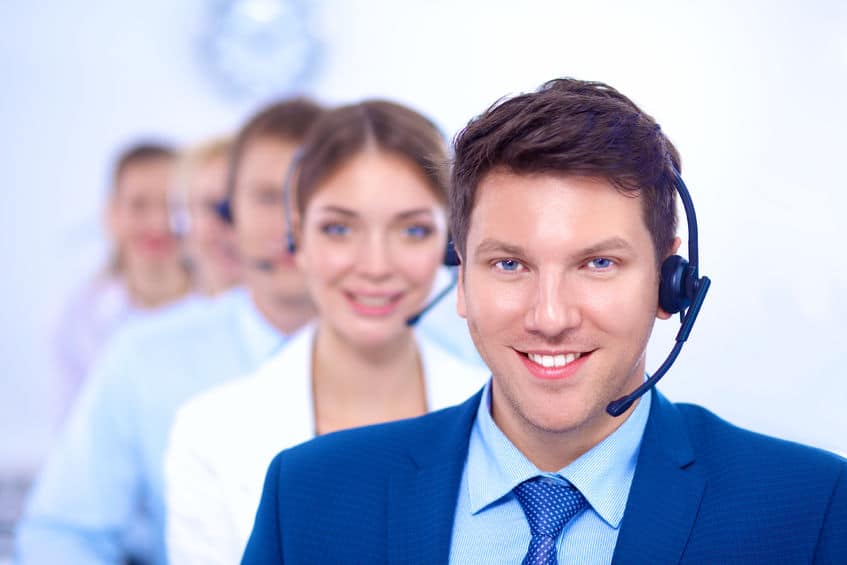 Don't Have Time To Call Us! Send Us Your To-Do List Below.
Our Backroom Staff Are Waiting For Your Query!
Up-and-coming Kilmainham is a laid-back neighbourhood with trendy eating spots, traditional pubs and several popular cultural attractions. These include the Irish Museum of Modern Art, in a grand 17th-century hospital, and the Victorian prison museum, at Kilmainham Gaol. The waterside Irish National War Memorial Gardens has landscaped gardens and monuments along its winding paths.
Top sights In Kilmainham, Inchicore Road, Irish National War Memorial Park, Tibetan Buddhist Meditation Center
Check Out The Services We Offer
Flat Pack Assembly
Put simply...we pack it, move it & make it - letting you enjoy your brand new furniture in style!
Ikea/Argos/Bargaintown/etc

Flat Pack Collection

Flat Pack Delivery

Flat Pack Assembly
Painting & Decorating
It's our attention to detail and careful workmanship which has gained us such a great reputation.
Interior Painting

Exterior Painting

Floor Sanding

Woodwork
Carpentry
We Look After All Your Heavy Lifting.
Shelving + Bookcases

Custom Cabinets + Doors

Flooring

Main Doors
Handyman Service
Putting up Shelves & Cupboards

Hanging Pictures & Mirrors

Domestic Plumbing & Electric's

Carpentry
Call Us Now Kilmainham
Malahide, Skerries, Howth, Swords, Dublin
Finglas, Ballsbridge, Blackrock, Ranelagh, Balbriggan,