A Local Handyman Service Here To Help You!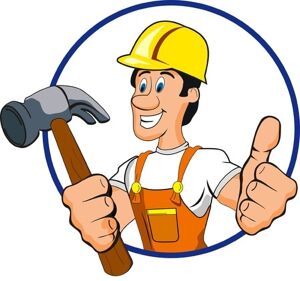 Excellent Industry Reputation
Your  Handyman Blanchardstown for all Home Repairs and Property Maintenance Jobs.
Right here at your Local Handyman Blanchardstown we understand how hard it could be to locate an ideal handyman.
 We are a team of professionals in carpentry, plumbing, electric powered, and garden renovation. 

All jobs undertaken no matter how huge or small.
We recognize it can be hard to find a handyman to do the plumbing of that new dishwasher.

That's Why we've Got  the Body of Handymen in Blanchardstown D15, Which are Prepared and Geared Up to Help You Now.
Looking to get that lawn into form for spring you may ask us to do the venture. That new kitchen which you fitted but you would like to have a modern kitchen door.
You may rely on your Blanchardstown Handyman.
We recognize that the little jobs can get neglected.
 As a small institution of professional tradesmen we pleasure ourselves on dealing with our business in a mature friendly manner.

We're going to continuously pass that mile to ensure you, the customer, are completely happy with our service, this is why we have a very robust referral business.

Your Local Handyman is Your One-Stop Solution for a Huge Range of Home Repairs and Property Maintenance Needs in Blanchardstown D15.



We also offer excellent every day fees so if you wish to make a list of all of the jobs you want to get performed, we're going to endeavour to get it completed in one day.
Our Challenge Is To Save You Time & Coins!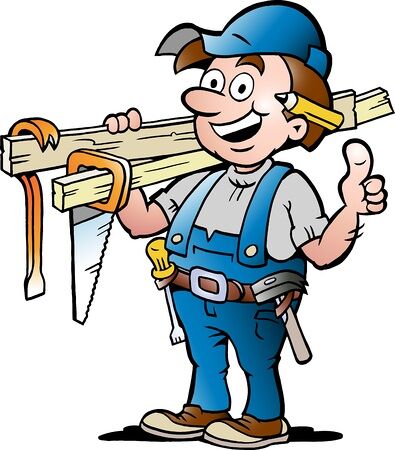 What Our Customers Say!
Our communication channels are open from 8 am to 6 pm Mon-Fri, so

Ring 087 1921726

For Details & Bookings.
Absolutely delighted with the Service received by Peter and his team. He arrived on time and assembled all of our IKEA furniture within a couple of hours. Peter is a really nice guy and extremely friendly. I would have no hesitation in recommending Local Handy Man Home Man to anyone.
Peter and his son arrived in my flat to assemble a few Ikea pieces of furniture. They were extremely nice, kind, clean, and professional. I highly recommend them for assemble!
Excellent service, friendly and professional. Would recommend 100%
Really professional and pleasant father and son team worked with minimum of fuss and did everything as requested great value for great workers
We contacted Peter and his son Alex to call out and assemble a complex and large IKEA TV unit and mount a new TV. Due to an issue with our order IKEA delivered our unit in three separate deliveries over a 3 week period and Peter was very responsive and courteous to call out without delay when I texted him each time. Very dependable, reliable and both very personable and friendly guys, they flew through the work and got our equipment mounted and assembled to a very high professional standard. I'll absolutely use them again whenever the need arises and I'd highly recommend them to anyone thinking of using them. Thanks again Peter, we greatly appreciated your help and supportive professional service 👍🏼
Great service , would definitely recommend. Peter was very friendly, and did a great job and offered expert advice on best ways to do things and products to use. His son Alex assisted and they were so quick. Will definitely use again great to be able to find good reliable help.
Peter and his son Alex came to install a cooker hood and ventilation ducting through the wall. Their job was excellent, they were professional, friendly and clean. Definately we will call them back for other jobs. Totally recommend their service.
Highly recommend. Great service, very responsive and friendly. Peter and his son did a great job in my little kitchen, absolutely delighted with it. Thank you to Peter and his son.
Great service. Absolutely recommended!
Our knowledgeable professionals are courteous and respectful and they always arrive on time.
Two-thirds of our customers are acquired through word-of-mouth referrals.
Happiness Guarantee
We Are With You Every Step  Of  The  Journey!
All our Tradesmen Must Meet Our Targets!
We Stand Behind Every Service!
Handpicked Professionals
We Do Our Homework So You Don't Have To Worry!
All Our Tradesmen Are Professionals In Their Respective Trades!
Upfront Pricing
Our Tradesmen Are Up front With Their Pricing!
Your Satisfaction Is Our Number One Priority!
Your Local Handyman is the Expert Handyman in Blanchardstown D15.
Whether or not you need a wood worker for that door, a plumber for that leaky sink, an electrician to restore that plug or a handyman to get your garden into shape. 
All our workers have years of experience in their fields.

We additionally provide a service to get your ikea flat packs unpacked and assembled as we comprehend that they may be difficult  for pretty much everybody.
One style is that fewer owners are inclined to do repair-up jobs, possibly because of time constraints.
 
we understand the approach of one activity at a time! In this way, injuries and mistakes are averted.
Your Handyman Helps People Across Blanchardstown With Home Repairs And Property Maintenance
 Our tradesmen are absolutely insured experts .
 We arrive on time and make sure the procedure is executed properly.

Your  Handyman technicians are enormously professional craftsmen with a mean of 10 years.
We're home repair and development experts and we are known for our workmanship and professional reliability so that you recognize the project will be completed effectively and efficiently
We Specialise In All Of The Following  Services Below
Handyman Service,  Carpentry Services, Electrician Services, Flat Back Assembly Service 
Just Call Your Local Handyman and We'll Be There!
Our experienced, expert domestic restore and improvement technicians are professional craftsmen with a mean of 10 years within the trades.
 Every task we do, whether a restore, installation, meeting or company venture, is backed by means of our guarantee.
You don't have time to spend on a handyman that's  less than dependable and you shouldn't let all people in your home.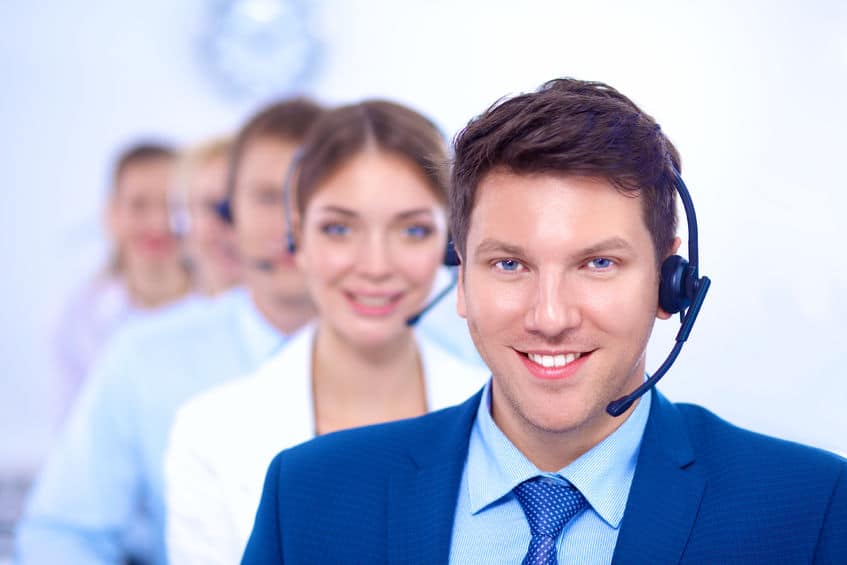 Don't Have Time To Call Us! Send Us Your To-Do List Below.
Our Backroom Staff Are Waiting For Your Query!
The Services Handyman Blanchardstown D15 Typically Offer
Flat Pack Assembly
Put simply...we pack it, move it & make it - letting you enjoy your brand new furniture in style!
Ikea/Argos/Bargaintown/etc

Flat Pack Collection

Flat Pack Delivery

Flat Pack Assembly
Painting & Decorating
It's our attention to detail and careful workmanship which has gained us such a great reputation.
Interior Painting

Exterior Painting

Floor Sanding

Woodwork
Carpentry
We Look After All Your Heavy Lifting.
Shelving + Bookcases

Custom Cabinets + Doors

Flooring

Main Doors
We specialise in repairs and maintenance that will keep your home running smoothly.
Putting up Shelves & Cupboards

Hanging Pictures & Mirrors

Domestic Plumbing & Electric's

Carpentry