A Local Handyman Service Here To Help You!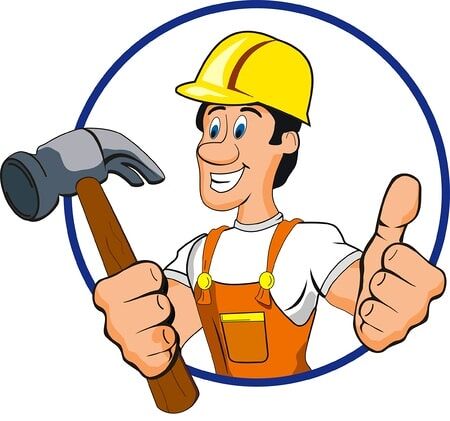 A Refreshing Handyman Service In Your Area
It's our job to take care of you from beginning to end!
Please ring us now at the number below or if you prefer  email us and we will schedule a time to chat.
We understand your busy too!
You can be sure of our prompt reply. 🙂