When you're redesigning your home, and thinking about Home Improvements and Property Maintenance the first question you need to ask yourself is whether you're going to hire a professional or do it yourself. The answer depends on what you're planning on doing.
There are plenty of things that you can do yourself quickly and easily: painting, putting up shelves and cupboards, all that kind of thing.
Anything you can find in the DIY shop will come with instructions that should let anyone who is reasonably experienced in DIY put it up.
Home Repairs and Property Maintenance has a lot of possibilities as to what you can utilize, do, and what you can do on your own house. Your Local Handyman Blackrock is here to help you today.
Your Local Handyman Blackrock For All Your Home Improvements And Property Maintenance.

What Our Customers Say!
Our communication channels are open from 8 am to 6 pm Mon-Fri, so

Ring 087 1921726

For Details & Bookings.
Absolutely delighted with the Service received by Peter and his team. He arrived on time and assembled all of our IKEA furniture within a couple of hours. Peter is a really nice guy and extremely friendly. I would have no hesitation in recommending Local Handy Man Home Man to anyone.
Peter and his son arrived in my flat to assemble a few Ikea pieces of furniture. They were extremely nice, kind, clean, and professional. I highly recommend them for assemble!
Excellent service, friendly and professional. Would recommend 100%
Really professional and pleasant father and son team worked with minimum of fuss and did everything as requested great value for great workers
We contacted Peter and his son Alex to call out and assemble a complex and large IKEA TV unit and mount a new TV. Due to an issue with our order IKEA delivered our unit in three separate deliveries over a 3 week period and Peter was very responsive and courteous to call out without delay when I texted him each time. Very dependable, reliable and both very personable and friendly guys, they flew through the work and got our equipment mounted and assembled to a very high professional standard. I'll absolutely use them again whenever the need arises and I'd highly recommend them to anyone thinking of using them. Thanks again Peter, we greatly appreciated your help and supportive professional service 👍🏼
Great service , would definitely recommend. Peter was very friendly, and did a great job and offered expert advice on best ways to do things and products to use. His son Alex assisted and they were so quick. Will definitely use again great to be able to find good reliable help.
Peter and his son Alex came to install a cooker hood and ventilation ducting through the wall. Their job was excellent, they were professional, friendly and clean. Definately we will call them back for other jobs. Totally recommend their service.
Highly recommend. Great service, very responsive and friendly. Peter and his son did a great job in my little kitchen, absolutely delighted with it. Thank you to Peter and his son.
Great service. Absolutely recommended!
Our knowledgeable professionals are courteous and respectful and they always arrive on time.
Two-thirds of our customers are acquired through word-of-mouth referrals.
Happiness Guarantee
We Are With You Every Step  Of  The  Journey!
All our Tradesmen Must Meet Our Targets!
We Stand Behind Every Service!
Handpicked Professionals
We Do Our Homework So You Don't Have To Worry!
All Our Tradesmen Are Professionals In Their Respective Trades!
Upfront Pricing
Our Tradesmen Are Up front With Their Pricing!
Your Satisfaction Is Our Number One Priority!
Call Handyman Home Today to Start Your Services  in Blackrock D18.
If you are aiming to produce a sense of tranquility in your rooms, pick light as air colors such as light purple, light green or light blue. Usage linen and cotton material instead of heavy patterns and dark brocades.
Position some potpourri on your coffee table and light a scented candle to develop your own piece of relaxing paradise.
If you are seeking to update or remodel a space in your home, think about if you have the time and persistence to finish the job yourself, or if you would be much better suited to employing a professional handyman  to take control of the job. In this manner, you will be able to plan accordingly and get your task finished.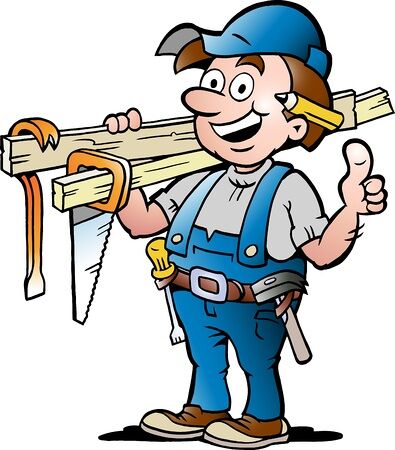 The Benefits of  Using a Local Handyman in Blackrock D18.



Help is here with your Local Handyman. Inspect us out and see just what we have to offer.
You can be sure we'll go that extra inch to make certain that our tasks are done expertly.
Whether its the garden, cooking area doors, move that refrigerator or paint that bedroom.
These jobs are exactly what we are right here for.
Tried and  Trusted Professionals assured to get the tough job done.
Do not think twice to get in touch with our backroom personnel and we will gladly schedule a visit at a time that fits you.

Your Local Handyman is The Safe Guaranteed Remedy to Your Home Repairs and Property Maintenance.

  We Are Local Business Serving People Across Blackrock D18.
Right here are a few reasons why our clients suggest Local Handyman to their pals.
We are a non-public domestic development home repair business and can be relied on, we have knowledgeable aid that is part of a group of professional tradesmen.
Our experienced, professional domestic restore and improvement technicians are skilled craftsmen with a median of 10 years of experience in the trades.
We're so assured that the work we perform that each job we do, whether a restore, installation, meeting or organisation project, is backed by our Guarantee.
You Don't Have Time to Spend on a Business in Blackrock That's Much Less than Dependable and  You Also Shouldn't Just let Anybody in Your Private Home.
Our Friendly & Helpful Backroom Staff Are Waiting To Help You Now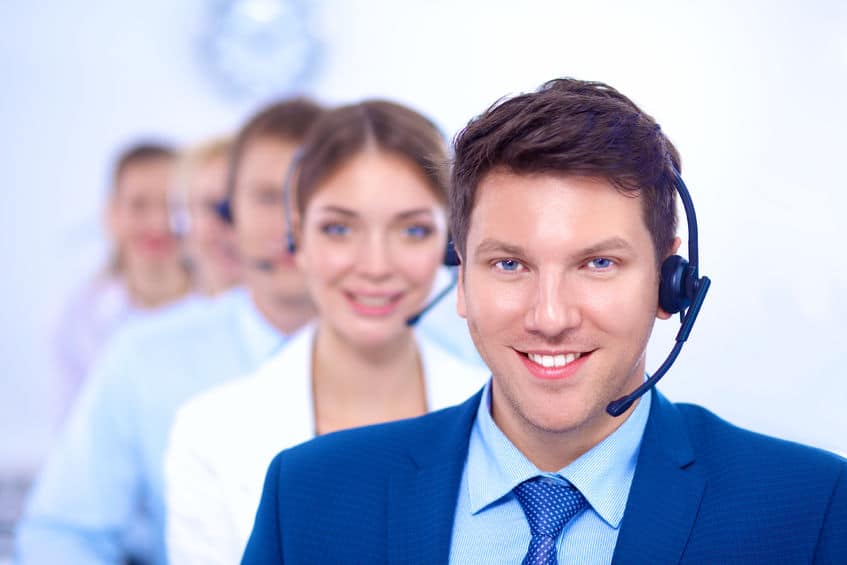 Check Out All Our Services Local Handyman Blackrock Typically Perform.
Don't Have Time To Call Us! Send Us Your To-Do List Below.
Our Backroom Staff Are Waiting For Your Query!
Handyman Blackrock Some Of The Services We Offer
Flat Pack Assembly
Put simply...we pack it, move it & make it - letting you enjoy your brand new furniture in style!
Ikea/Argos/Bargaintown/etc

Flat Pack Collection

Flat Pack Delivery

Flat Pack Assembly
Painting & Decorating
It's our attention to detail and careful workmanship which has gained us such a great reputation.
Interior Painting

Exterior Painting

Floor Sanding

Woodwork
Carpentry
We Look After All Your Heavy Lifting.
Shelving + Bookcases

Custom Cabinets + Doors

Flooring

Main Doors
Handyman Service
We specialise in repairs and maintenance that will keep your home running smoothly.
Putting up Shelves & Cupboards

Hanging Pictures & Mirrors

Domestic Plumbing & Electric's

Carpentry