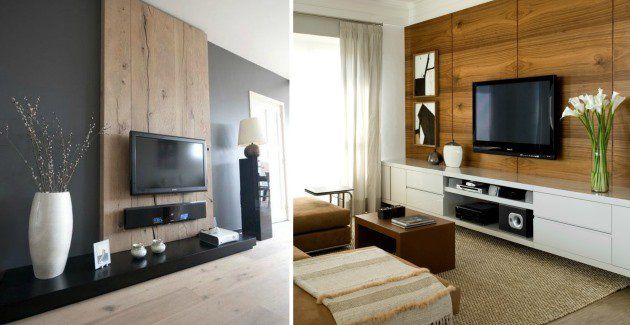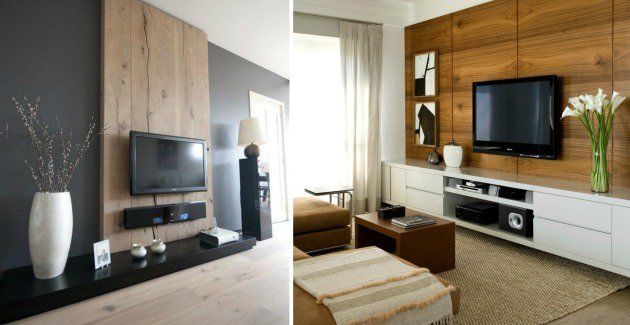 Handyman Dublin | Interior Trend-Wooden Wall For Flat Screen TV
In this article we are going to give you some new trendy ways to place your super cool new flat screen TV in a combination of a wooden wall that gives a total new look on your living room.
A wooden panel in your living room and placing a flat screen TV makes a great new change and refreshment in your living room especially when your background and furniture is enriched with white elements. Placing a wooden part of the wall breaks the black or grey walls so you can feel yourself completely free to paint your walls differently. So, if you've decided to renew the style of your living room with this new trend, below we have placed some pictures showing you some ideas in case you haven't got one! Enjoy!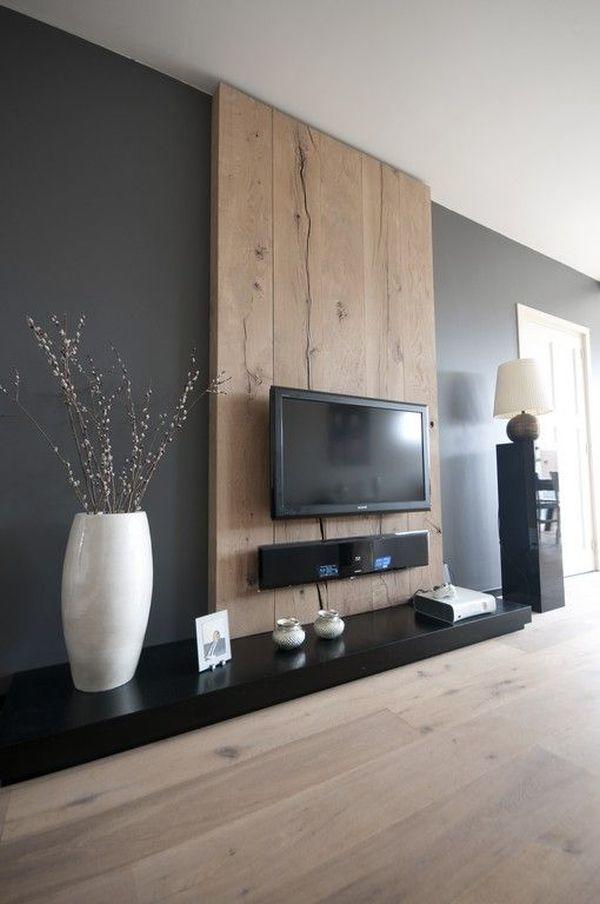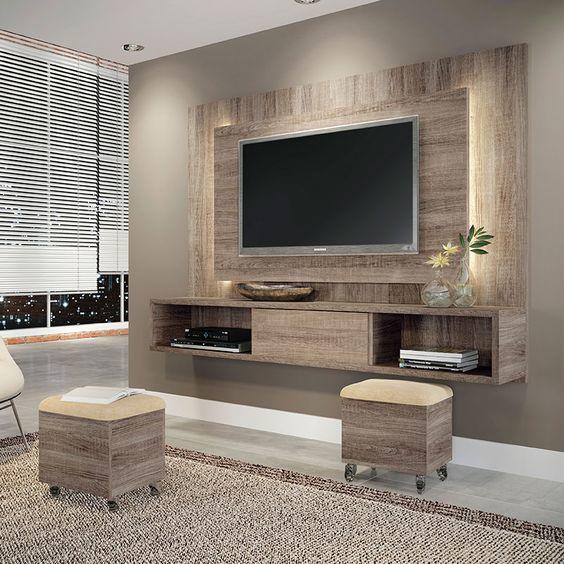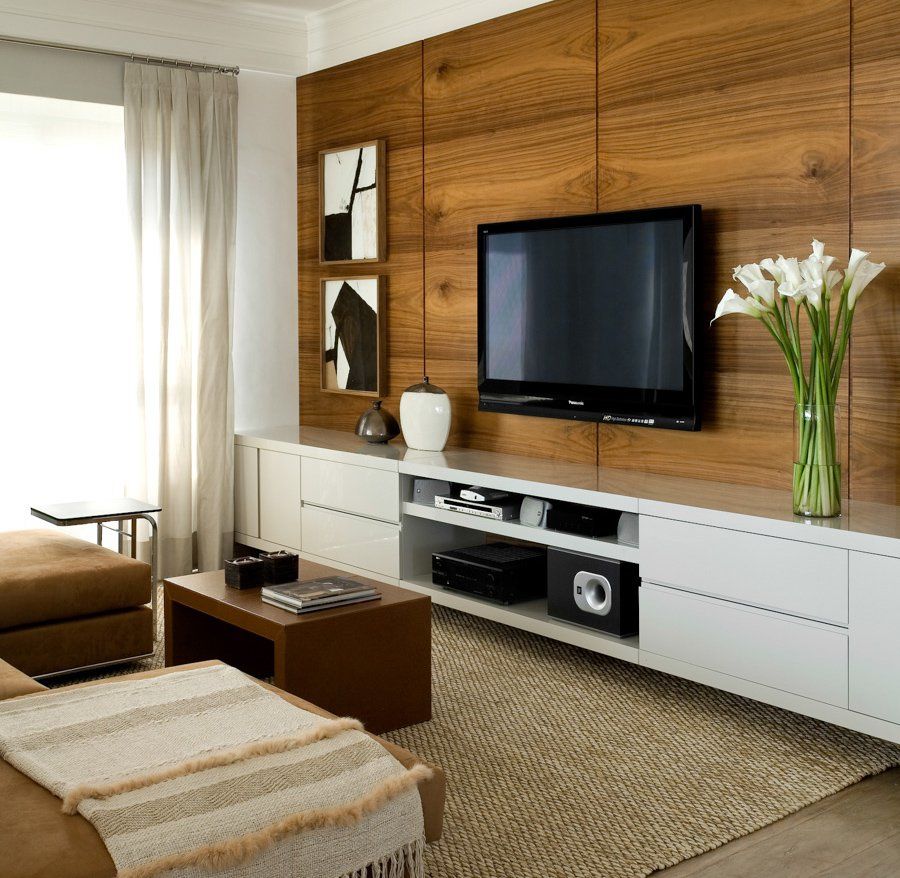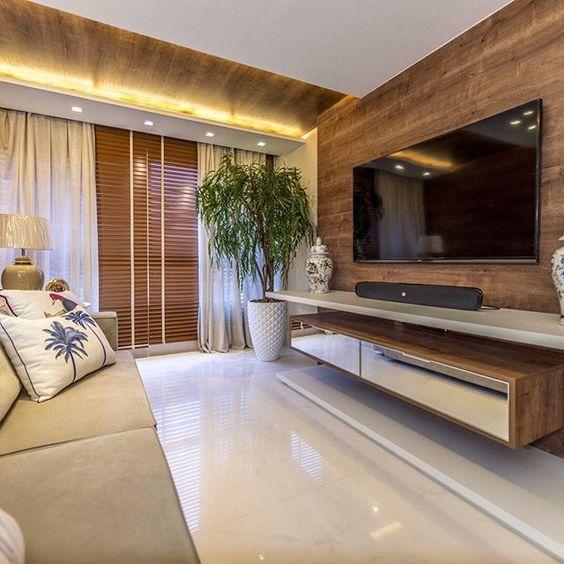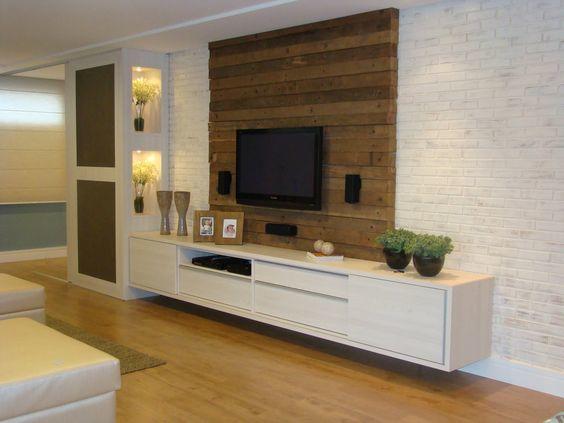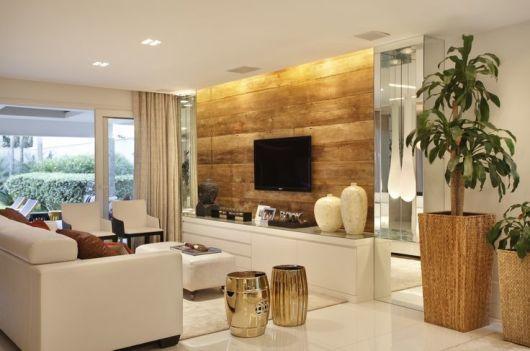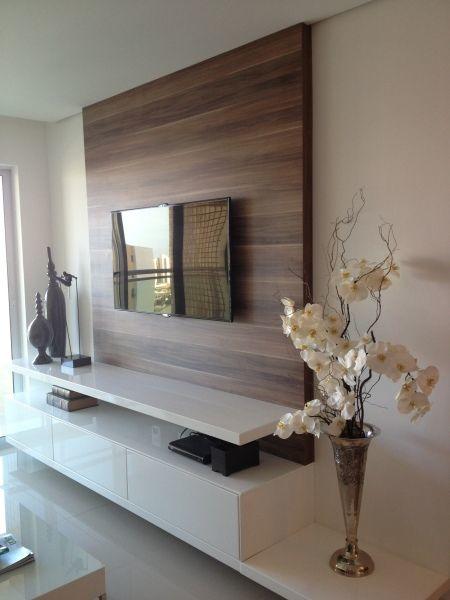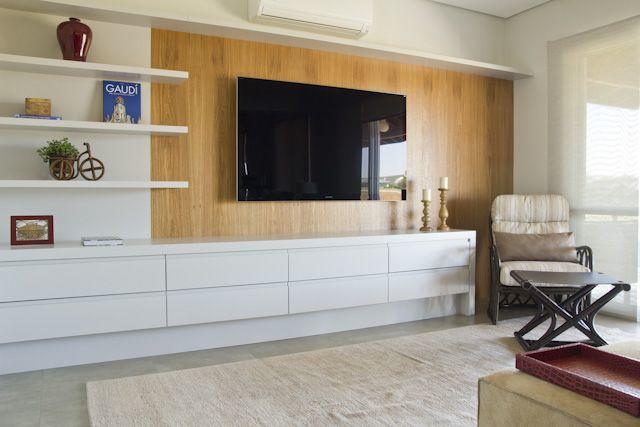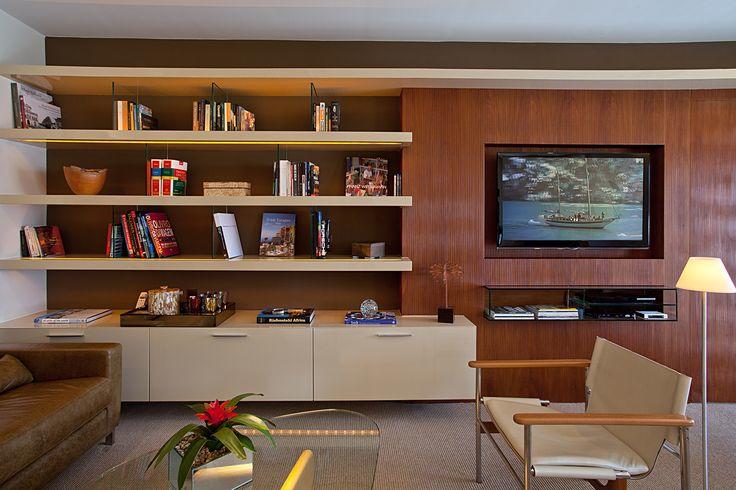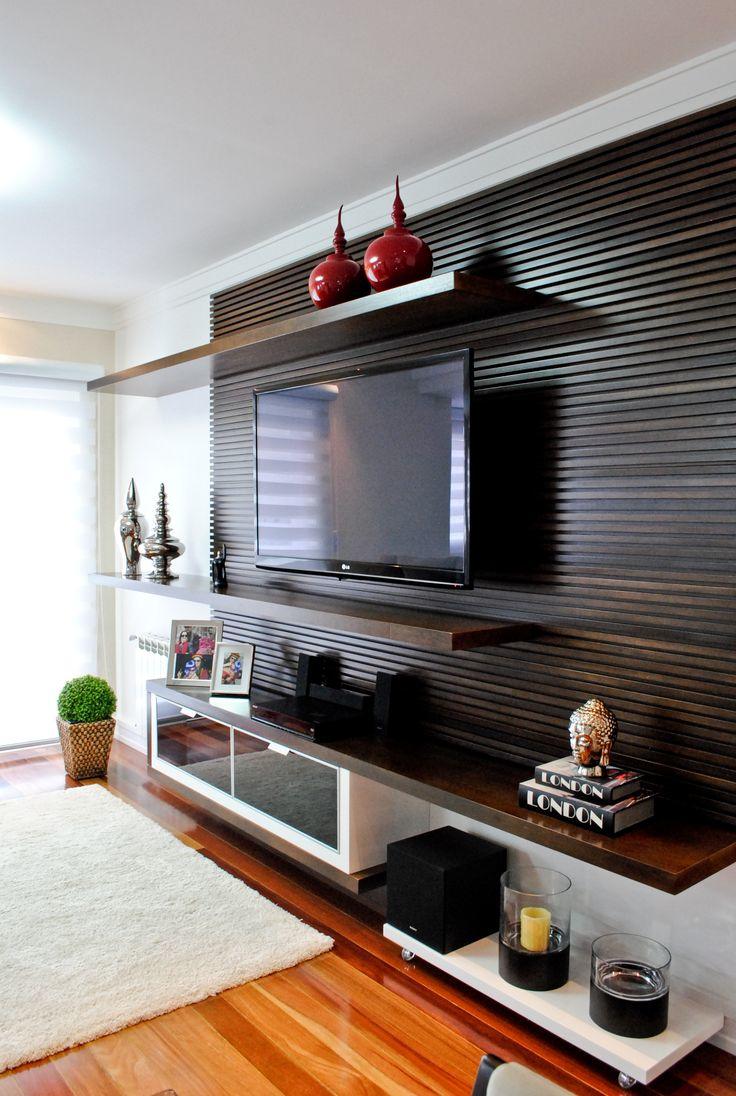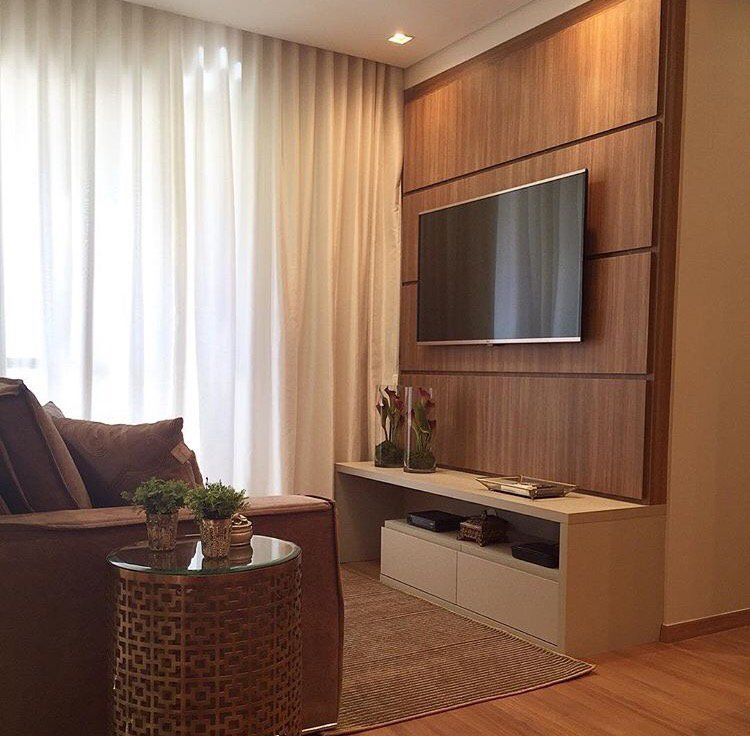 Contact us today and see what we can do for you.
Check Out All Services Below
Locations We Service