Since you've arranged your house interior, it's time to take some care of your backyard!
A well arranged backyard has a great contribution to the entire look of your house and even the street.You've got some unused space, but you've got no idea what could you do to fill the space, and make a better appearance to your place.
Here is a suggestion, what do you think about putting a cute relaxing gazebo?
It really sounds as an excellent idea, and it is. The gazebo will not only make your garden more beautiful but it will also let you enjoy the time you spend in your backyard relaxing and holding a cup of a hot tea or a coffee.
So, take a great look at these wonderful ideas below, pick the best gazebo you think that will fit your unused place in your garden and enjoy the time spent there!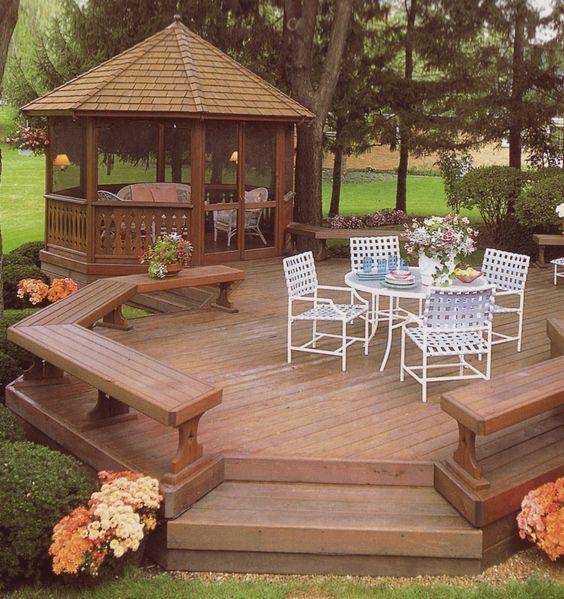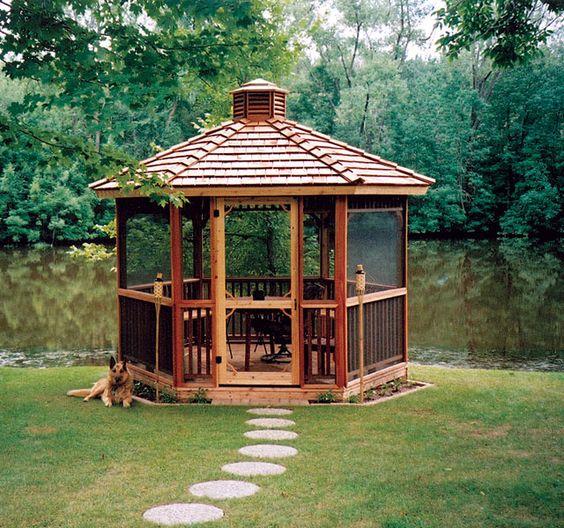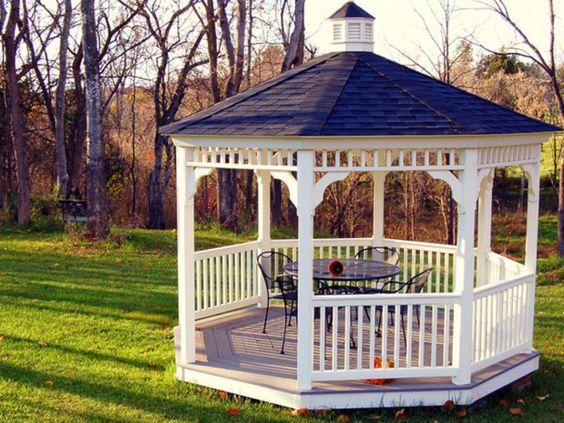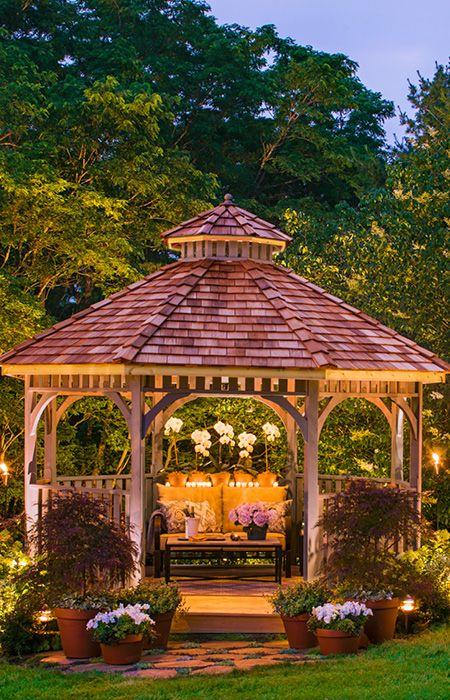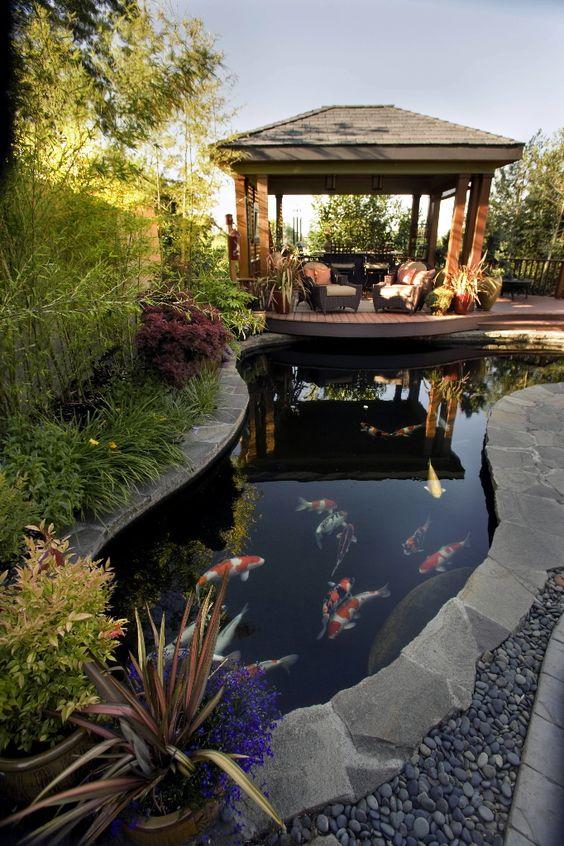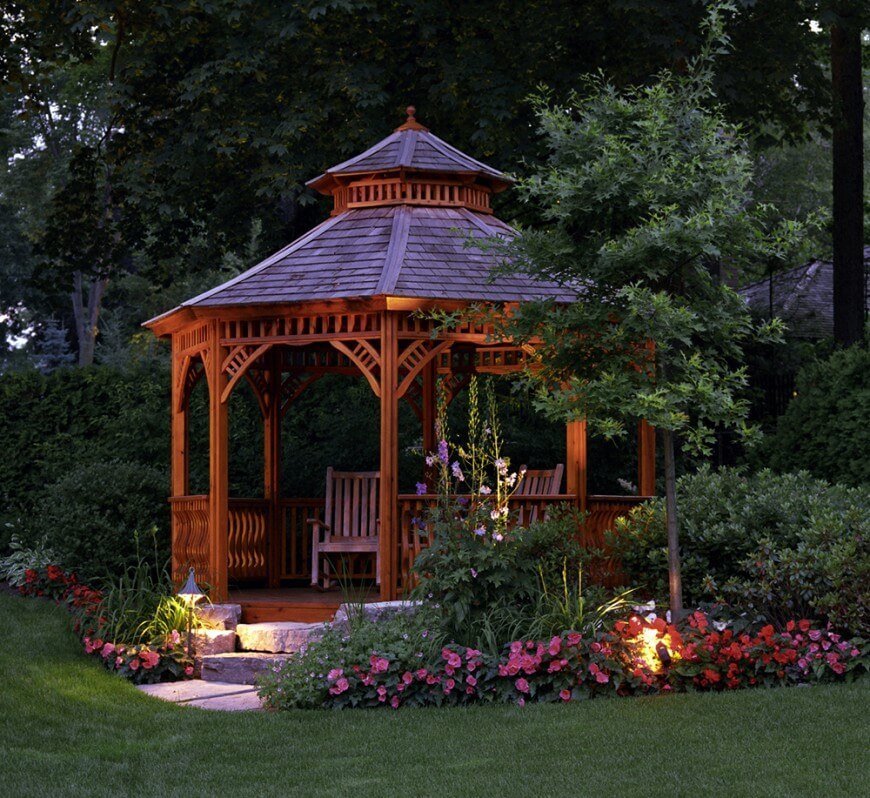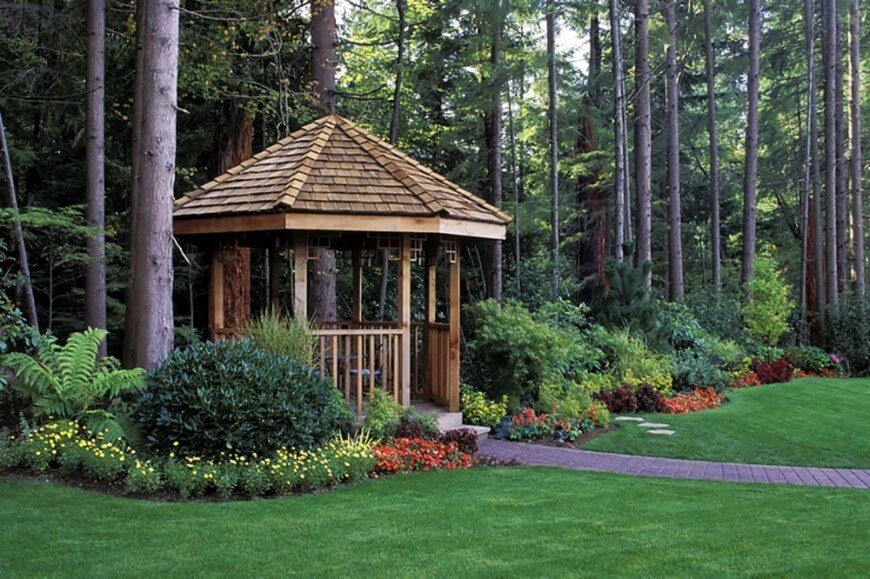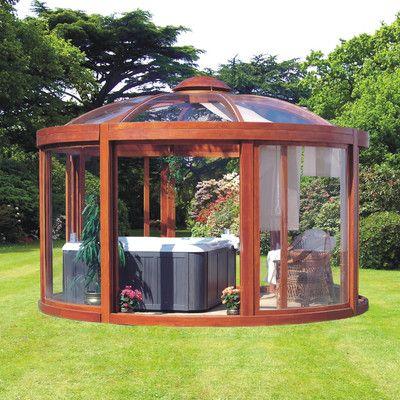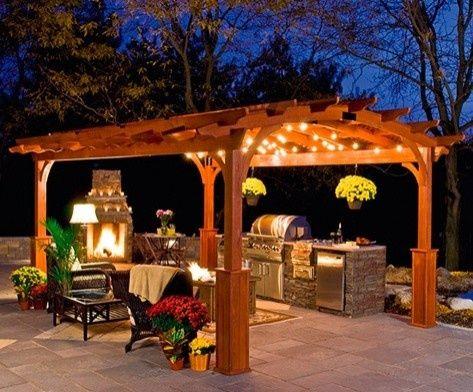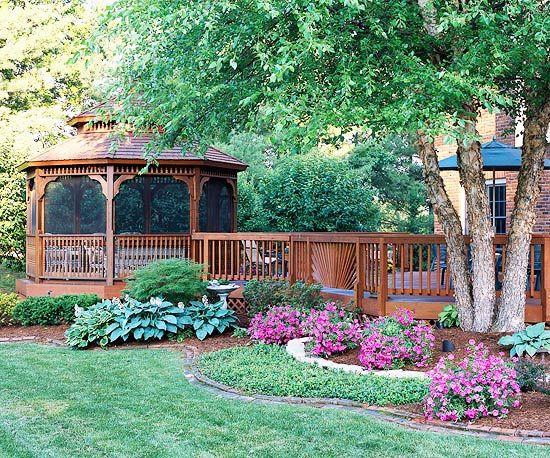 source
For any jobs you need around the house ring us at 087 192 1726 or send us an email below with your problems and we will get back to you immediately.
If You need help around the house Check out what we can do for you https://www.localhandymanhome.com/handyman tallaght