If you are thinking of a new design of your bathroom, and you want to bring more country spirit, then you are on the right article!! All you have to do is focus on the natural materials, combine them correctly and find their own place and order them in the bathroom.
Natural materials are seizing the interior design more and more everyday, bringing more comfortable and warm spirit, perfect for a relax in a bathtub full of bubbles and flowers next to you. Stones, make a very special effect too, but combined with rustic elements, they are simply irresistible!In case you want your bathroom with rustic elements and natural spirit, but you do not have an idea on how to combine things correctly, take a look at the pictures that we've chosen below, I am sure you'll get inspired and you'll enjoy the time spent relaxing in your rustic bathroom.
1.Reclaimed Barn Wood Bathroom Shelves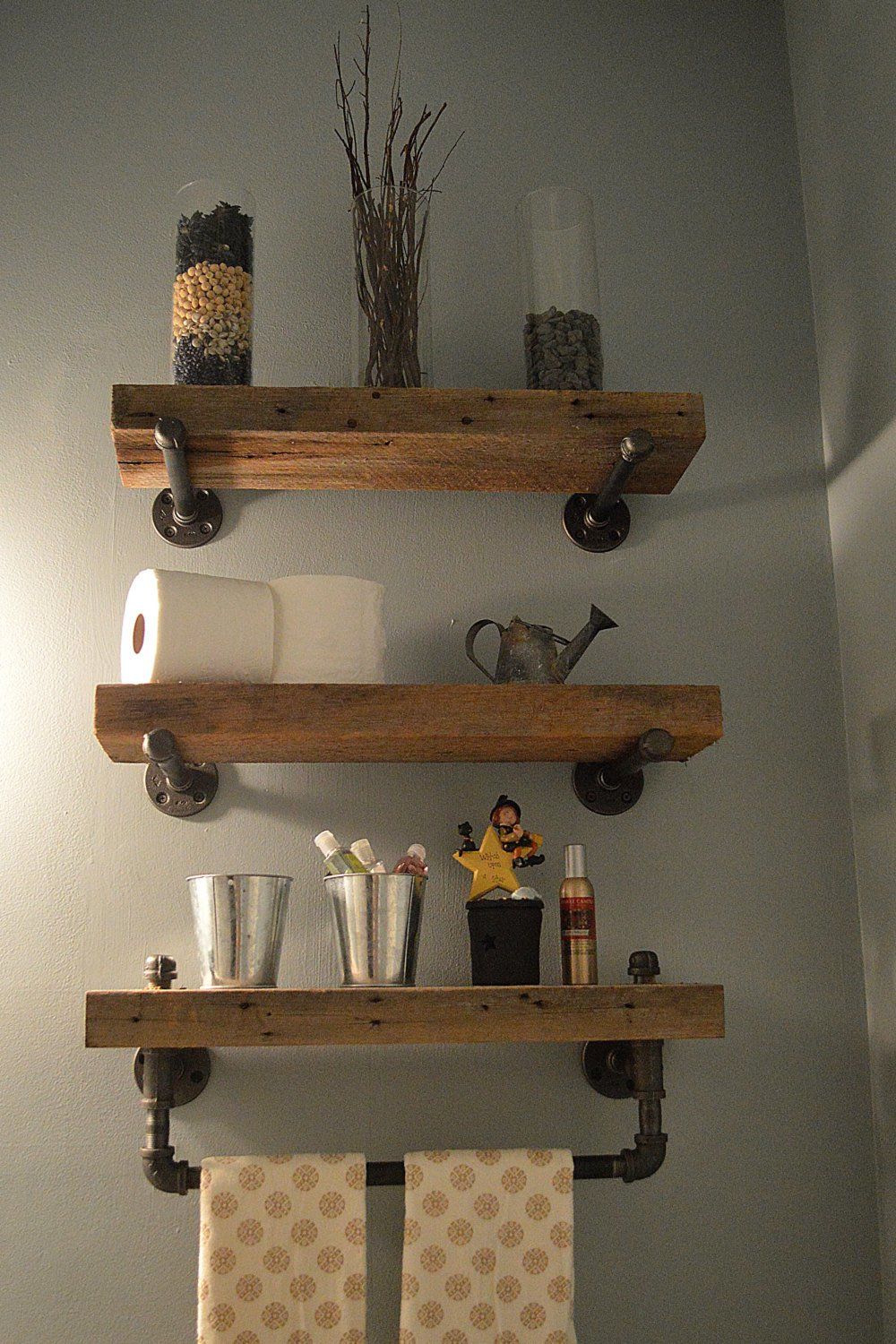 2.Double Towel Rack Bathroom Shelf Rustic Home Decor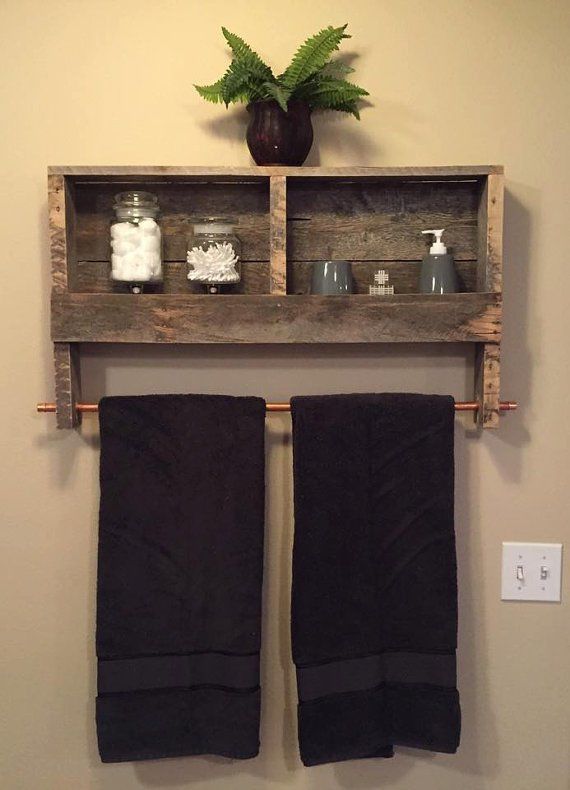 3.Stone Lodge Bathroom Featuring a Camo-edged Mirror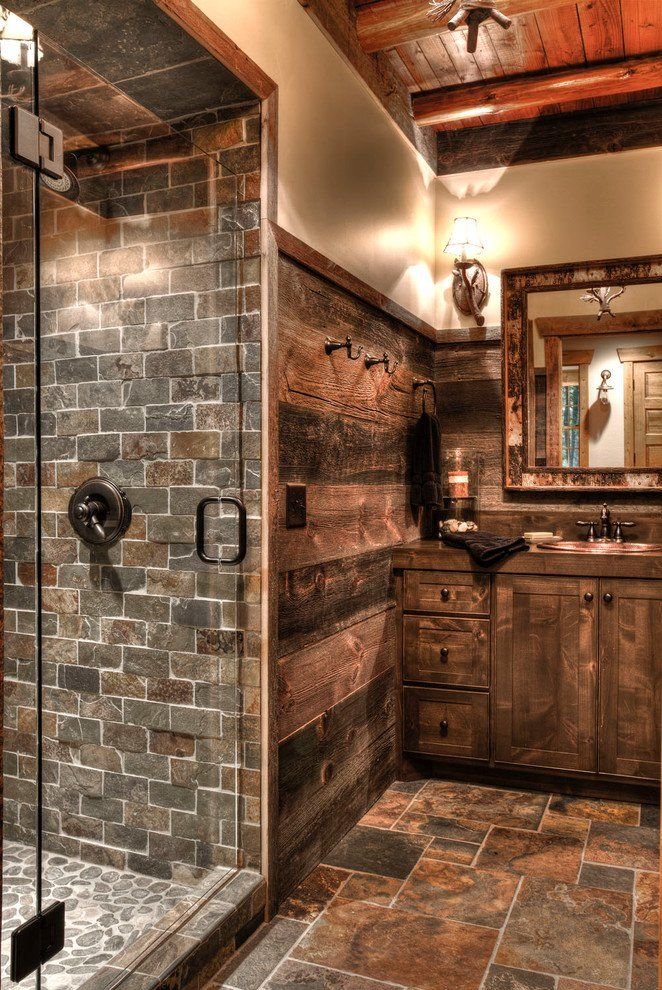 4. Rolling Barn Door with Black Iron Hardware
5.Bathroom Cabinet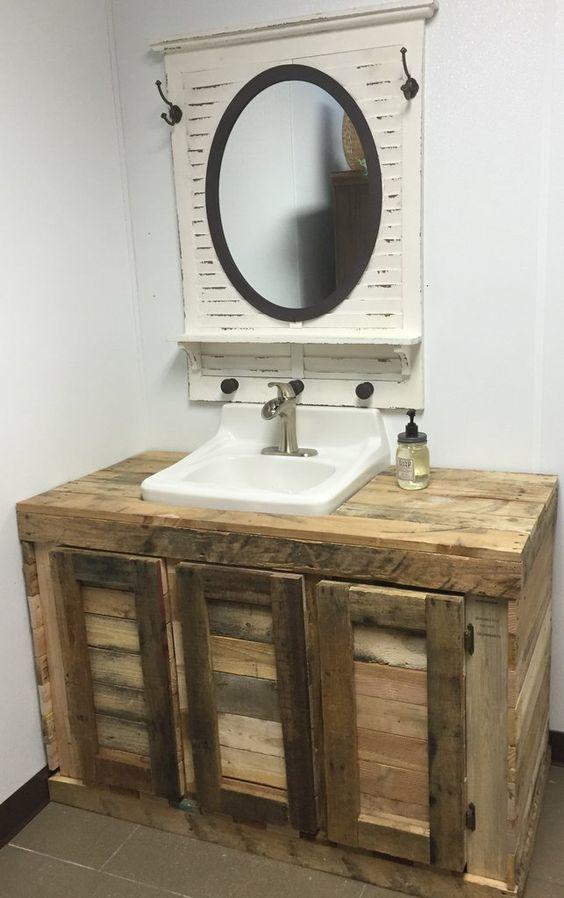 6.DIY Lite: Double Bathroom Storage with Easy-Build Box Shelves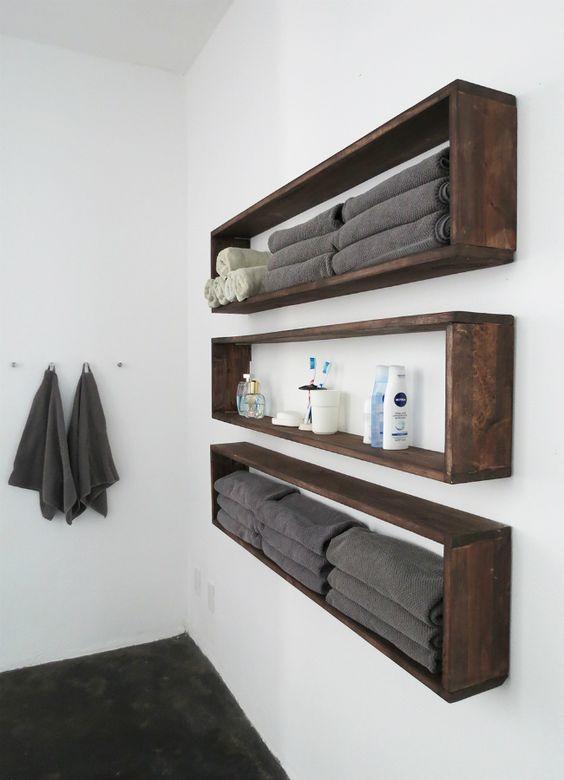 7.Tree stump stool.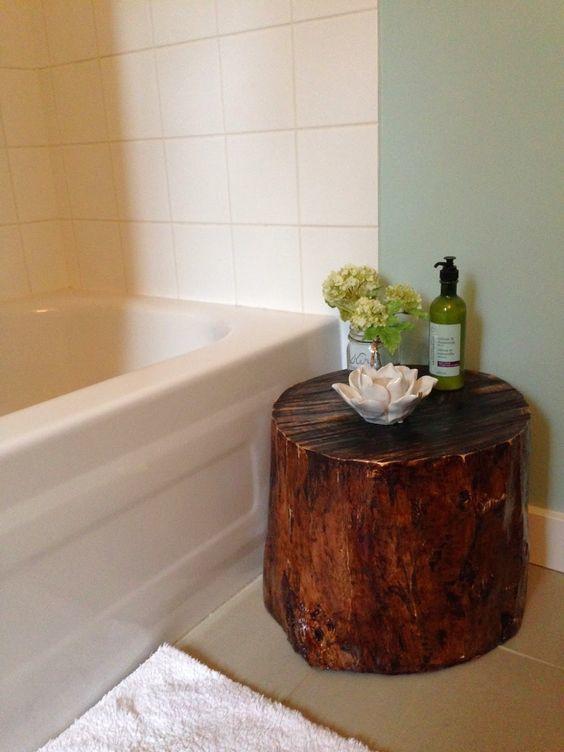 8. Bathroom Ideas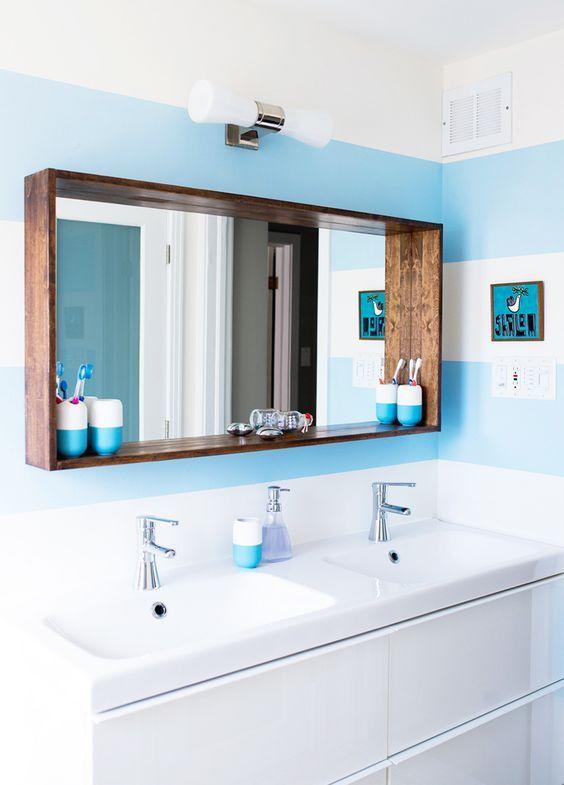 9.Barn Wood Toilet Paper Holder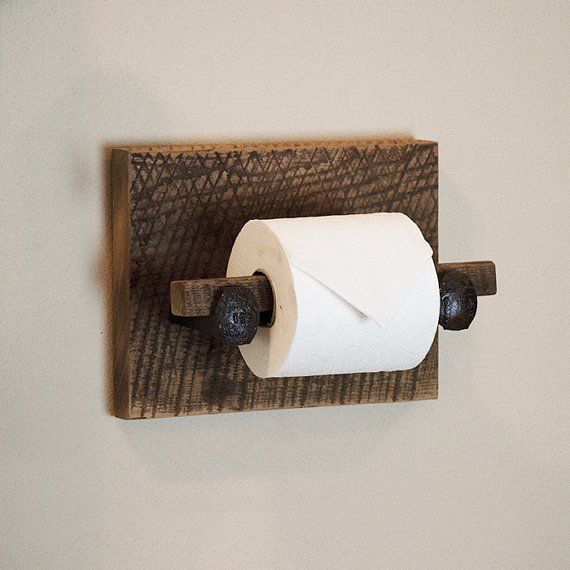 source
10.Toilet paper holders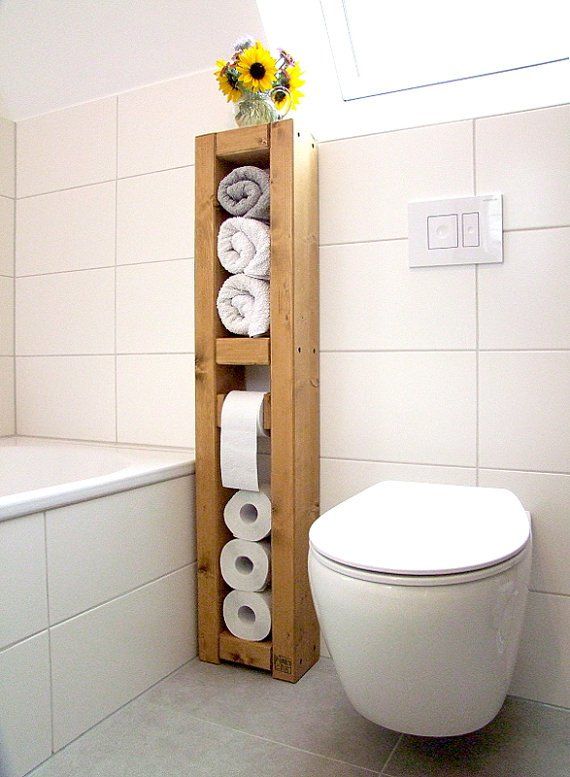 11. Handle Towel Holder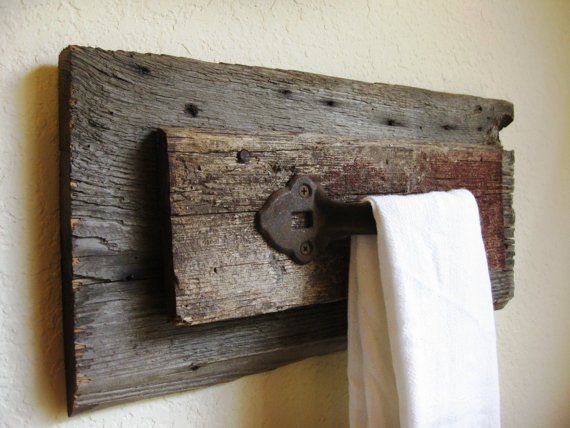 12.Great Creative With Wall Storage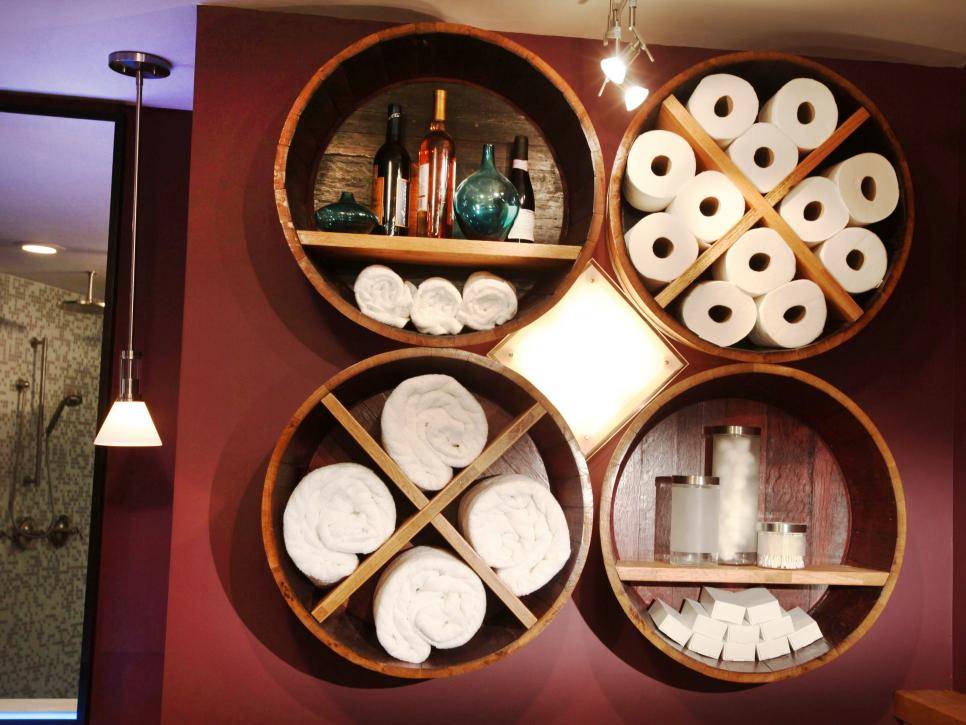 source
If your thinking of changing your bathroom contact Your Local Handyman now click here
Your Local Handyman Press Number To Call [phone]
Your Handyman Locations