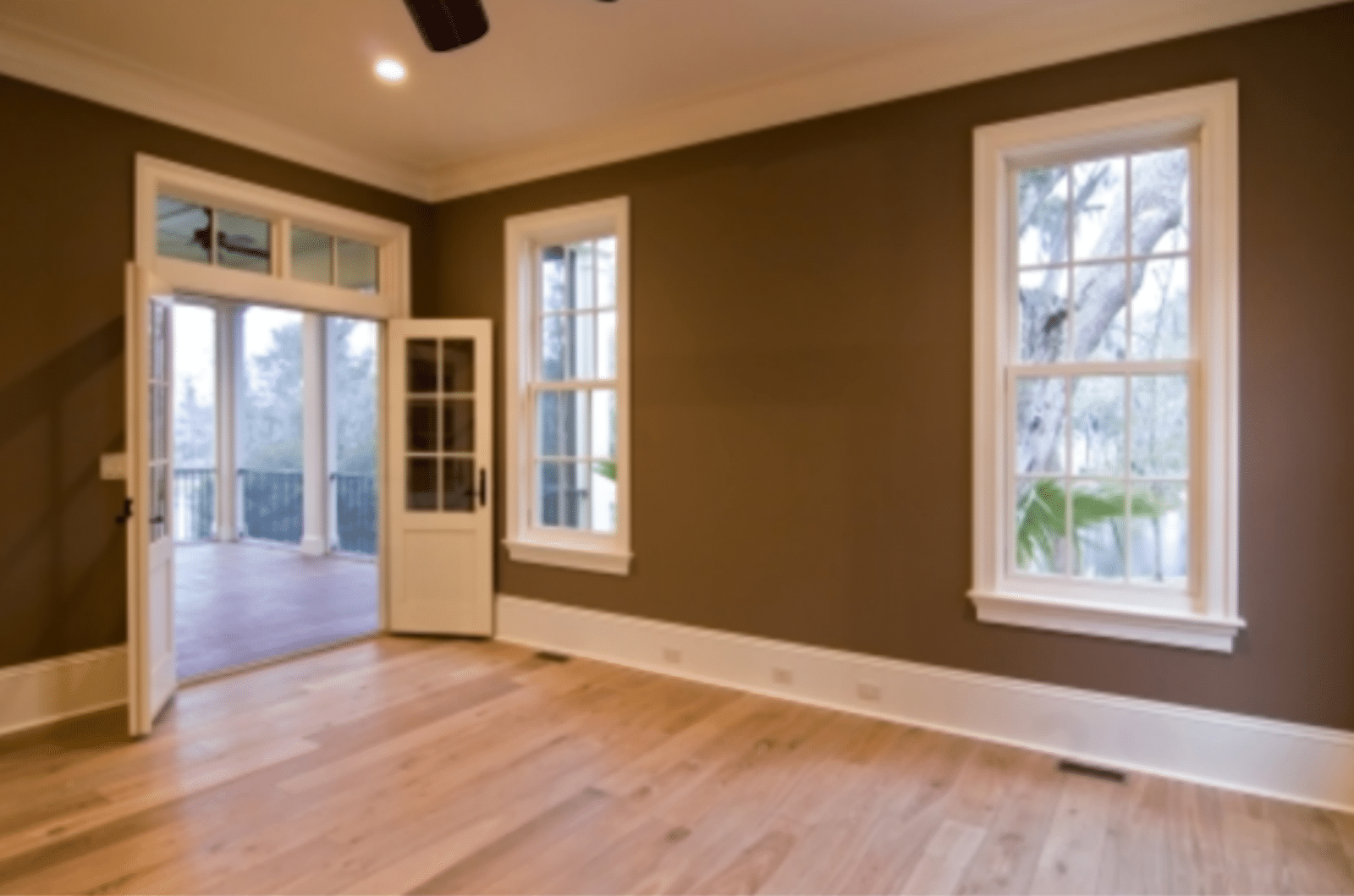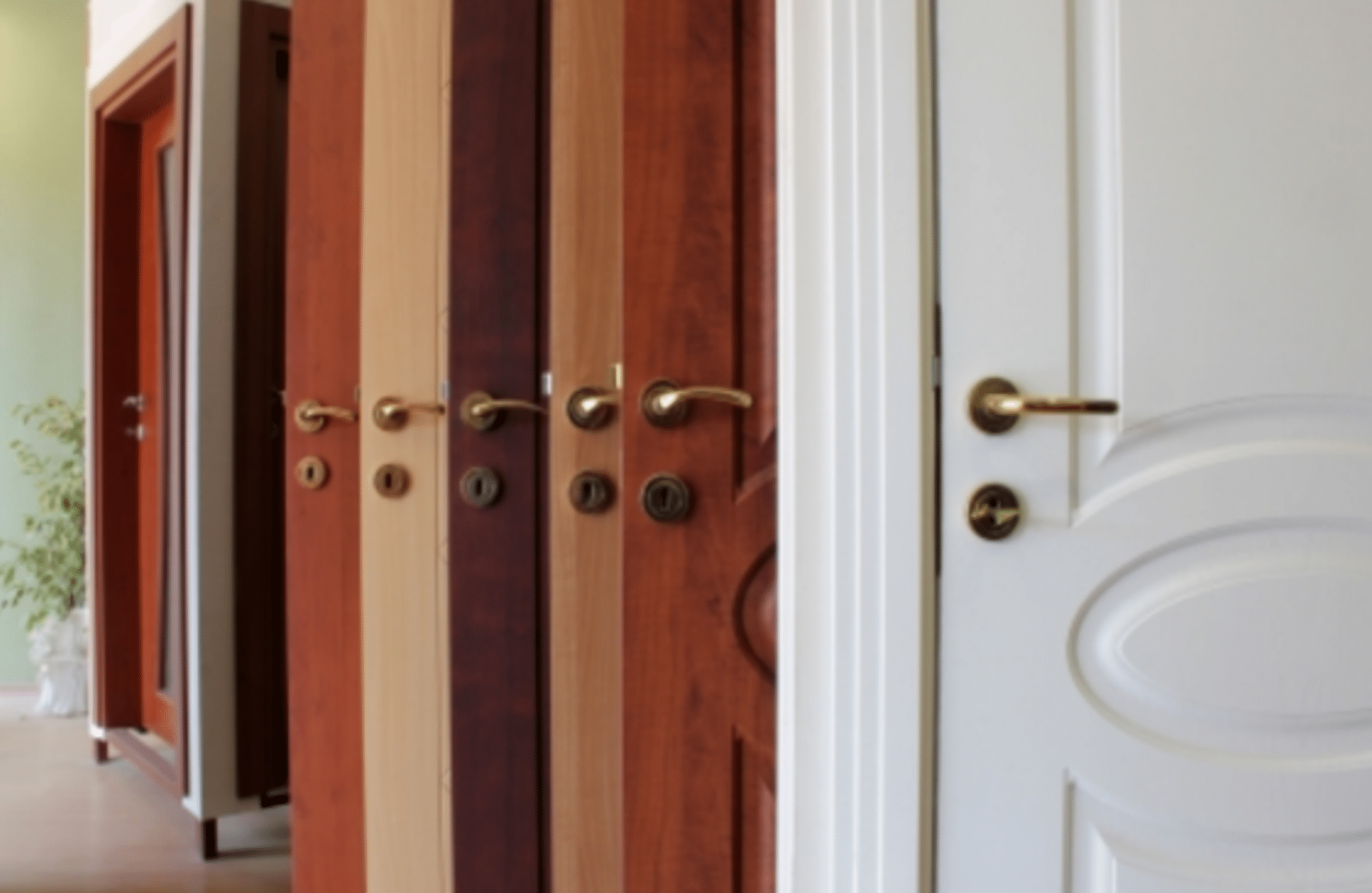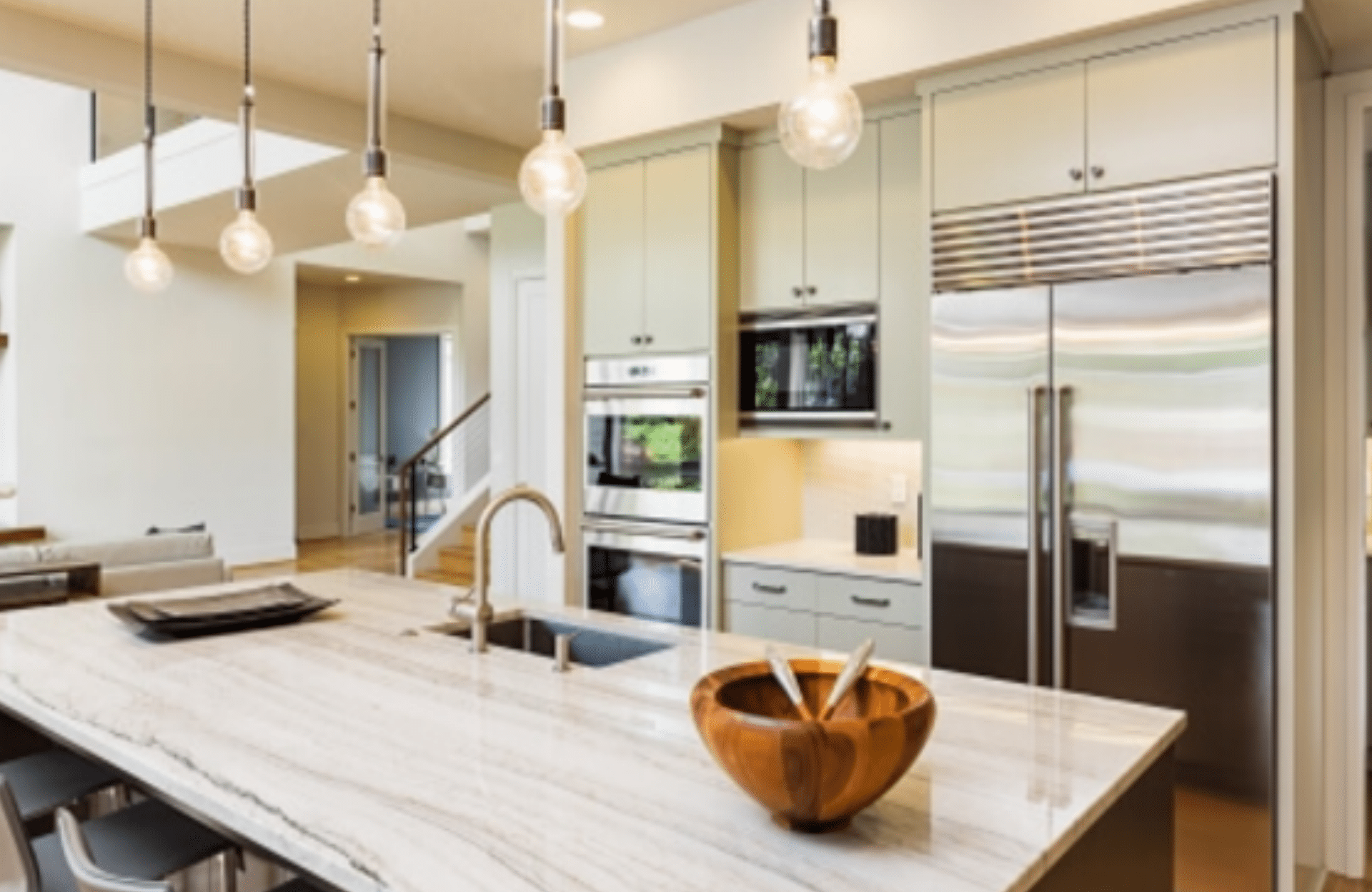 Living & Dining Room Services
Every living room and dining room should be comfortable for family gatherings yet classy for entertaining guests. Our home improvement professionals are constantly completing a wide range of projects to refresh the ambiance of these two rooms.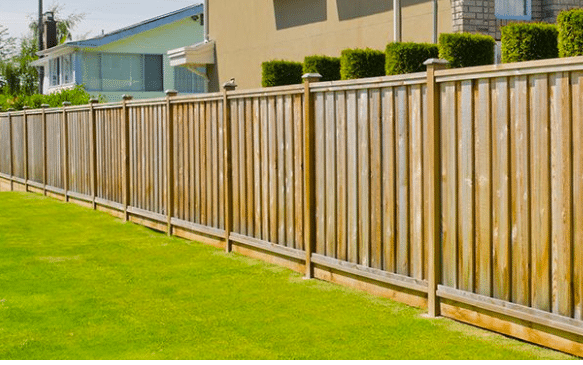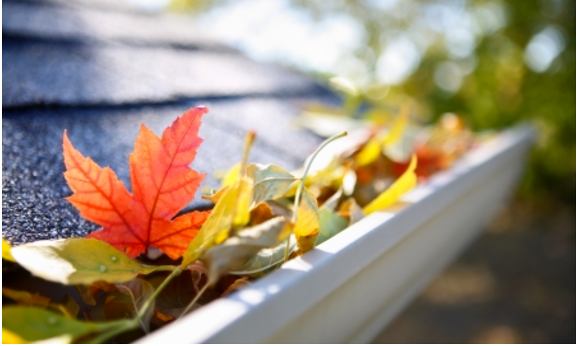 EXTERIOR
Gutters, Pressure Washing, Siding
Many exterior projects like gutter cleaning, siding repairs and replacing rotted wood in your soffits and fascia keep roofs, foundations and frames safe from water damage. These and other exterior projects go a long way to improve curb appeal and protect your most valuable investment.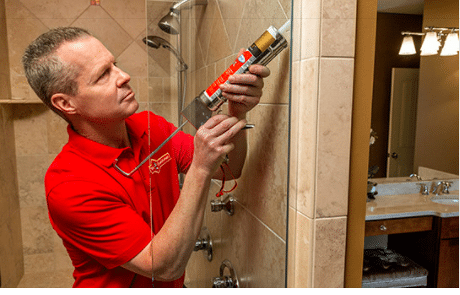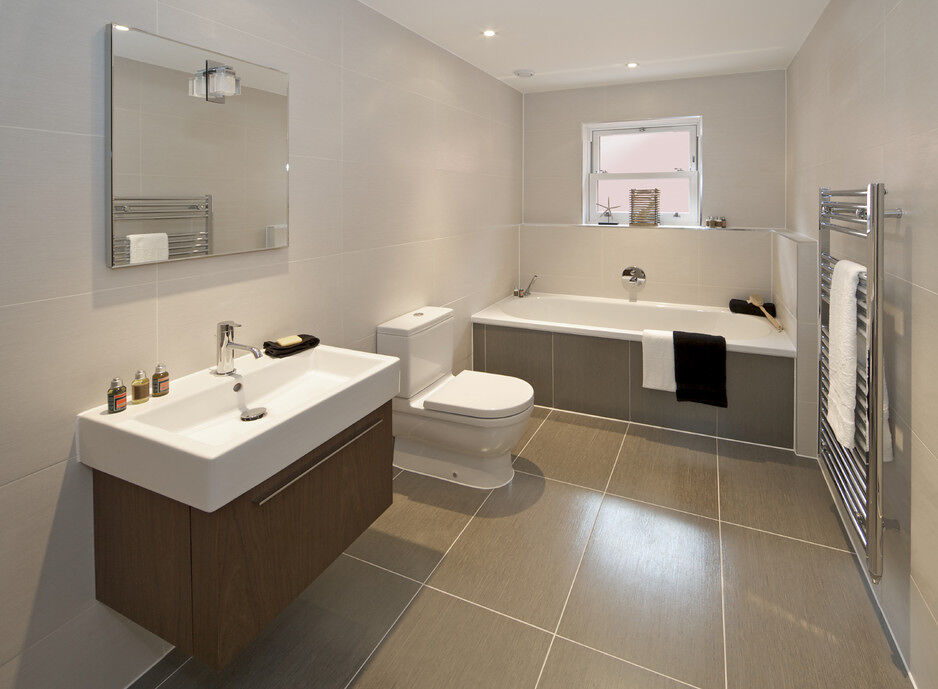 Bathroom Remodel & Renovation
If your bathroom is tired and outdated, call on Your Local Handyman for a complete bathroom remodel and renovation. Your local home improvement professional can help install tile flooring, knock out walls and install the perfect vanity. From painting to plumbing,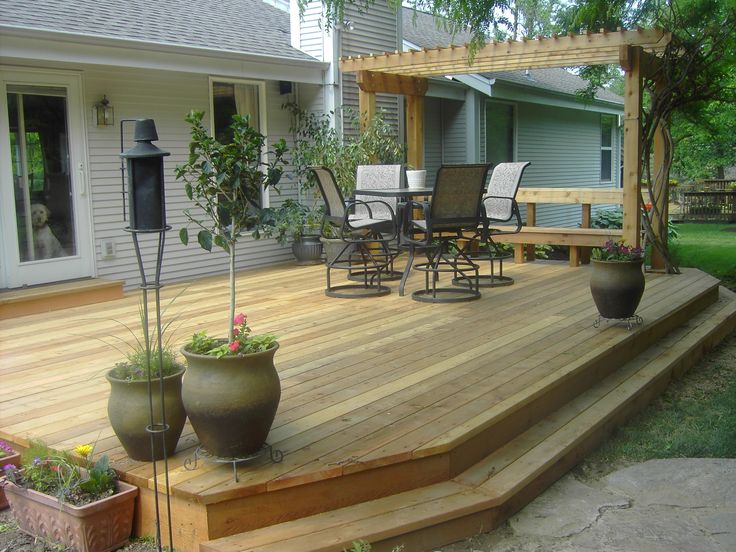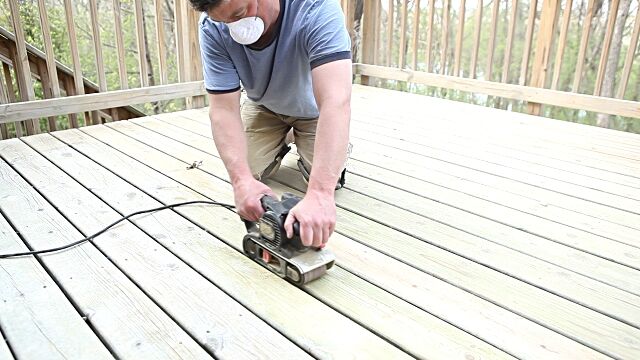 Deck & Patio Repair
Decks and patios need to be fixed from time to time. Your Local Handyman fixes failing deck boards and railings and damaged patio bricks, concrete, stones, tiles, as well as any other structural issues affecting the use, safety or looks of your patio or deck.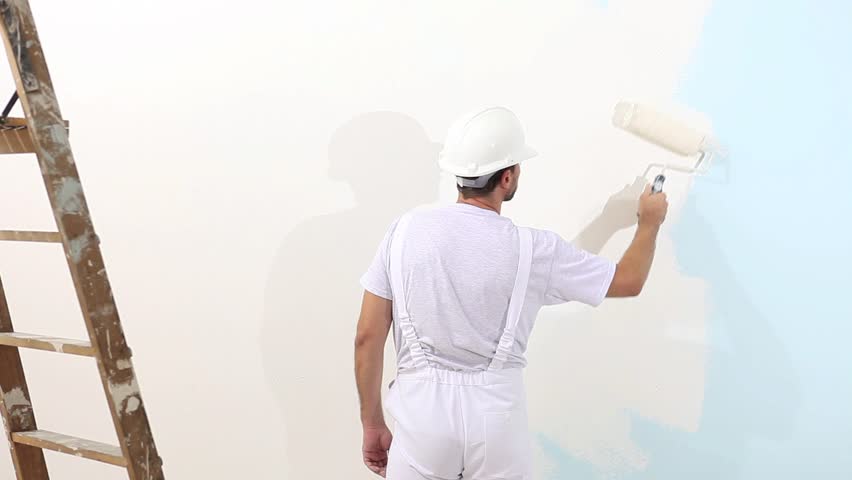 A fresh coat of paint can breathe life into any room, exterior or piece of furniture. Whether you have an indoor or outdoor paint job, our experienced team of home improvement professionals can help. We know what makes a great paint job. And it's our mission to deliver the level of detail and professionalism that you expect and deserve.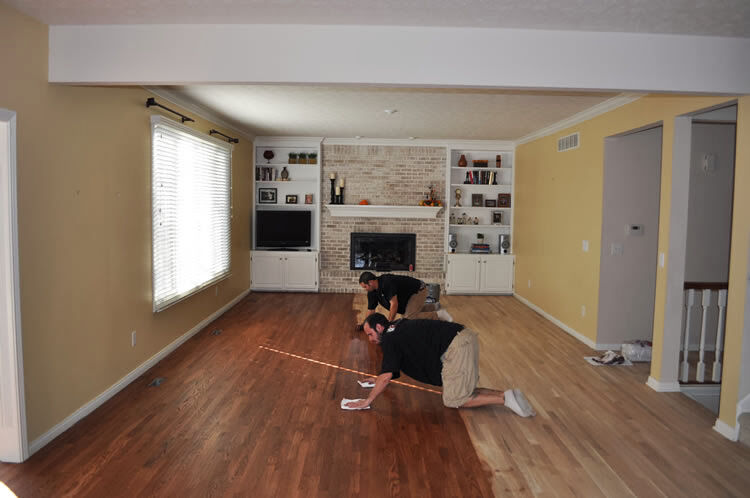 Wood Floor Installation & Repairs
Need a new floor or to repair or replace boards damaged by pets, water, furniture moving or other? All of our local home improvement professionals have on average more than a decade of experience performing tear-outs and installations.